Tours and Activities at Your Finger Tips- Travel You To The Moon
Our tours are available for both beginner and advanced levels. Questions? Call or Text us at 619-786-6620
Maui Whale Watching Tours
- Travel You To The Moon.
It's the season book now! Call or Text 619-786-6620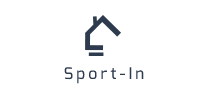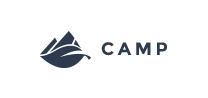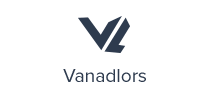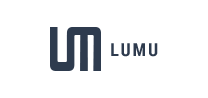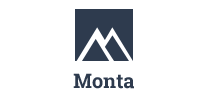 "I can't believe how much I had fun on this trip. I learned new techniques that I didn't even think were possible. I recommend anybody and everybody to come here and hit the waves with these guys. They are unbelievably friendly too! Will come again next year with friends."
Tiffany
"Amazing fun water experience, friendly and knowledgable staff. Nightlife on the west coast near the see is amazing and wild."
Kyle
Came as customers, left as friend. It was a blast for one week. Perfect weather, perfect snorkeling, lots of activities. I need to come again to improve my snorkeling skills.
Aaron
Maui Snorkel Tours
- Travel You To The Moon.
Call or Text 619-786-6620
Live Support 619-786-6620 Call/Text 24/7 email support Pacific Standard Time
Mon

11:00 AM-2:00 PM
Tue

11:00 AM-2:00 PM
Wed

11:00 AM-2:00 PM
Thu

11:00 AM-2:00 PM
Fri

11:00 AM-2:00 PM
Sat

11:00 AM-2:00 PM
Sun

11:00 AM-2:00 PM
*We work all holidays